Home
Main content starts here, tab to start navigating
Crafty Cow
Our Burgers Are Made From 100% Black Angus,
Never Frozen, No Hormones or Antibiotics Ever,
Humanely Raised, Vegetarian Fed, USDA Approved.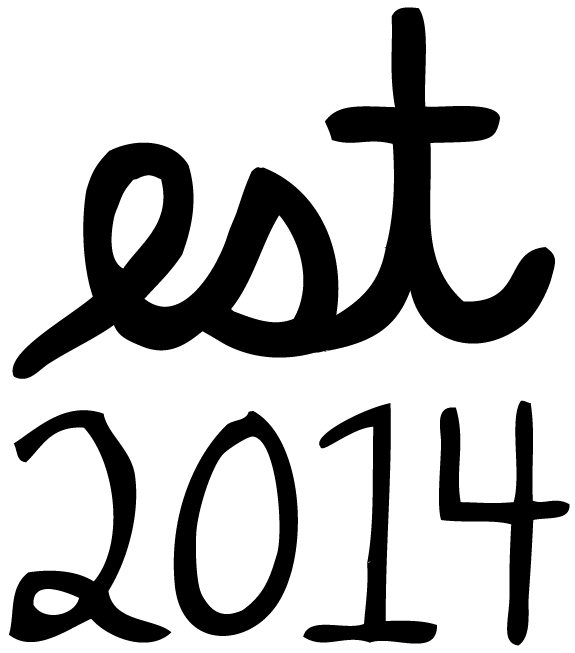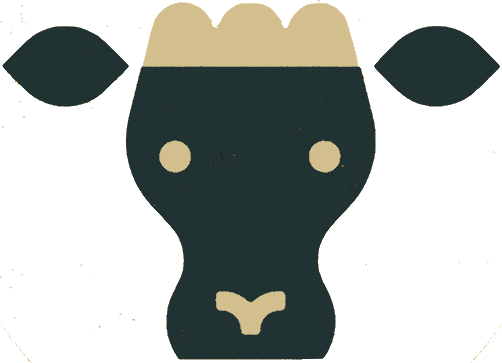 Craft
Beer.
Cocktails.
Sandwiches.
Burgers.
We are unapologetically crafty, our food is made with time and care, and everyone is welcome (no jerks).
Our Food
Crafty Cow is a top-rated restaurant in Wisconsin that offers an unforgettable dining experience. Our menu is designed with care and features mouth-watering burgers, appetizers, and delicious sides that are sure to satisfy your cravings. Our unique blend of fresh ingredients and bold flavors is what sets us apart, and we take pride in using locally sourced produce whenever possible. Whether you're in the mood for a classic cheeseburger or fried chicken sandwich; or want to try something new like our signature Fried Onion Butter Burger, we have something for everyone. Our welcoming atmosphere, friendly staff, and exceptional food make us the perfect destination for any occasion. Come visit us today and taste why we're one of the best burger joints in Milwaukee and Wisconsin!
View Menus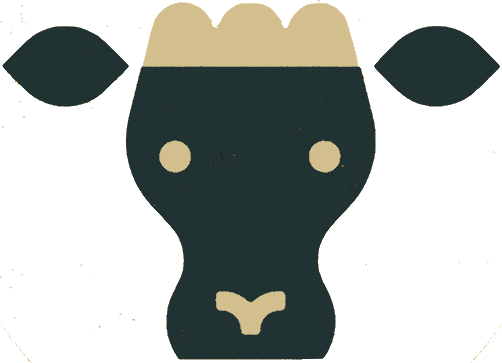 Craft
Beer.
Cocktails.
Sandwiches.
Burgers.