Main content starts here, tab to start navigating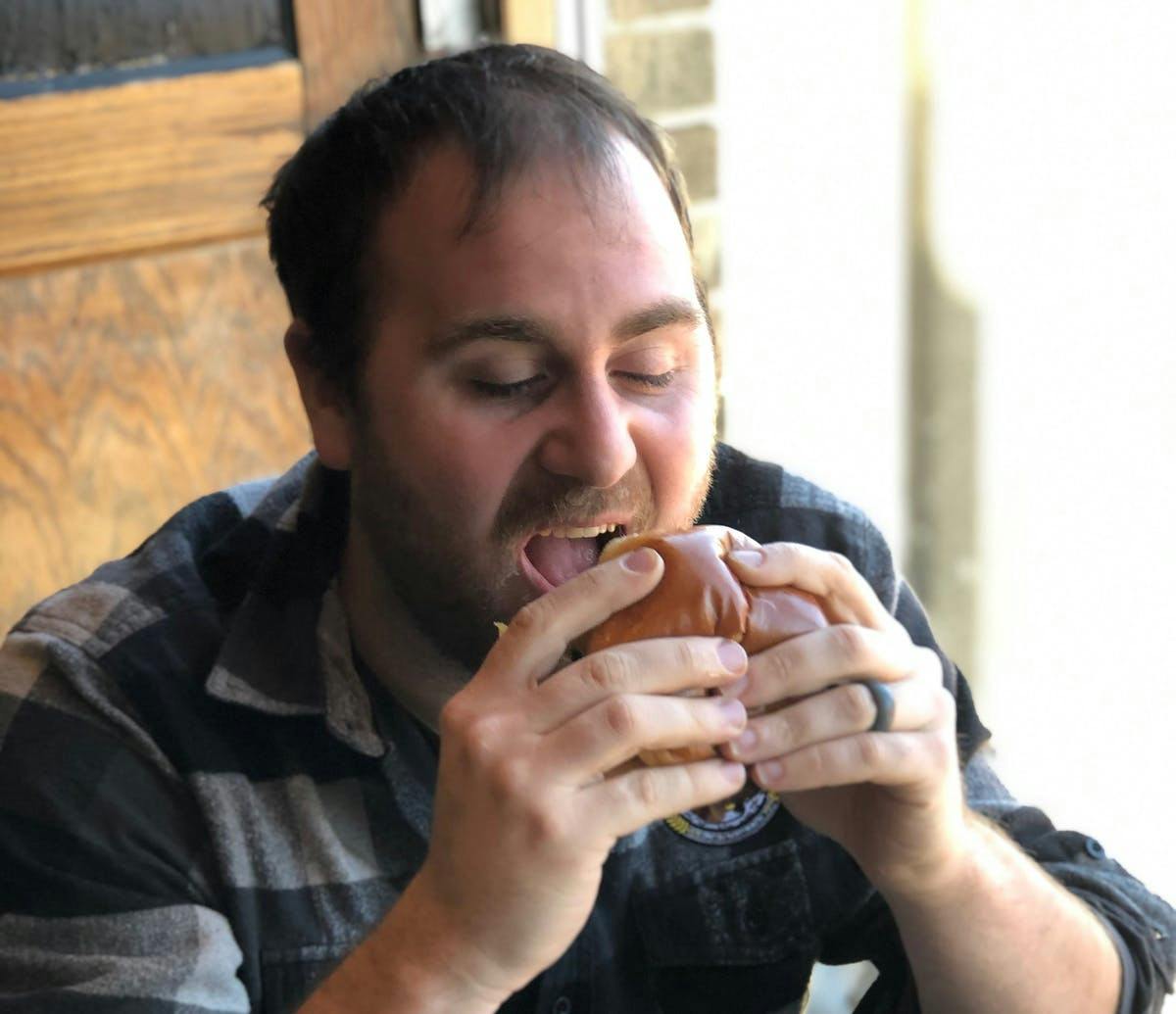 Devin Eichler - Owner, Marketing Manager, Event Coordinator
Devin is the founder and one of the co-owners and operators of Crafty Cow. He is the brains behind the food and beverage operation. Born in Wisconsin, and living in Mukwonago, Devin was raised on burgers. Being one of his dad's favorite foods growing up, the appreciation for the food you could say was a family tradition.
During college, Devin lived in Minneapolis, where he discovered the craft beer world and immediately fell in love. Working at restaurants in Minneapolis he continued learning about beer while working in the kitchen, serving, behind the bar, really, any position in the restaurant. Minneapolis is also where Devin learned of the Jucy Lucy, and the rest is history.
His favorite burger on the menu is the Georgia Peach. He also loves the fried chicken, which is only available at the Milwaukee and Wauwatosa store, but the Honey Butter Chicken Biscuit is his favorite.